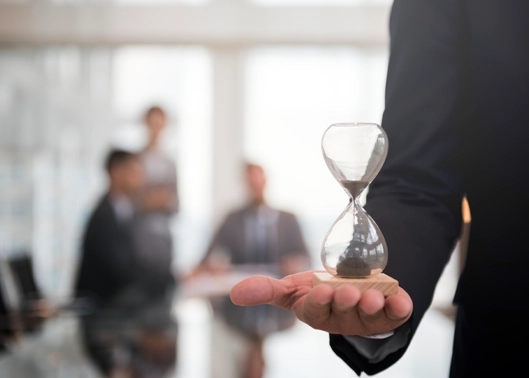 Reset to be Relevant
My early lessons in leadership were learned during my school days when wearing the student council brooch and scarf was a great honor. It was my disciplined approach and respect for timelines that helped me sail through those times. These valuable leadership lessons have stayed with me ever since, and situational leadership became a learned behavior from a very young age. However, as time passes, all skills need to be unlearned and re-learned to remain relevant.
Joining Toastmasters was an endeavor to rediscover myself, and when the President role was entrusted to me, it marked a fresh start. After facing rejection in a job interview, I saw this opportunity as a chance to reflect on my areas of development and leave behind the turmoil and mixed emotions. It was time to reset!
Assuming the responsibility of leading the club turned out to be a blessing in disguise. It not only helped me overcome my habit of overthinking but also filled my mind with constructive ideas for the club's improvement and my personal growth. Despite complaints from my near and dear ones about my preoccupation with club affairs, I found it therapeutic. It allowed me to become the best version of myself and embark on a journey without self-doubt. Testing the waters, I gained more experiences, positive memories, and novel ideas. The canvas of our club became alive with stimulating themes and exciting events.
Neera Tamta
Toastmasters Club of Dwarka