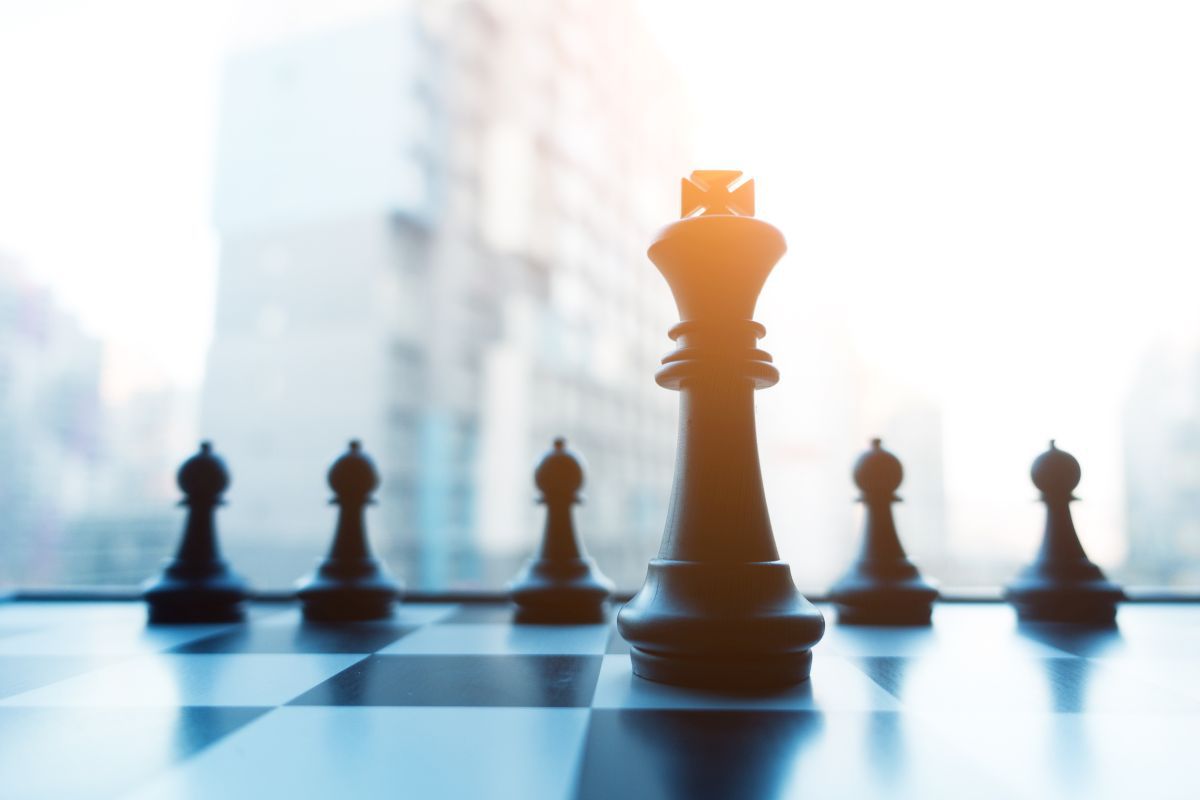 Unveiling the Essence of Leadership: Learning from Everyday Heroes and Guided Mentoring
When I think about leadership, the first person that comes to mind is my mother. I learned the basics of being a leader just by watching her handle everyday mundane tasks.
Though she had never attended Business Schools or received degrees, the way she managed our family resonates as a prime example of leadership. She took care of the household, doing the 24*7 job without receiving any immediate monetary benefits. She believes in the famous Bamboo story, symbolizing resilience and adaptability.
In addition to my mother, several other leaders have left a profound impact on me, serving as inspirations. Figures such as Helen Keller, Mother Teresa, Sudha Murthy, APJ Abdul Kalam, Martin Luther King etc. Leaders are nurtured in toastmasters, that is something I agree with. But I haven't seen any leaders who have achieved astounding success without getting badly hit multiple times. Sometimes, they have had to stand alone in their battles or confront personal challenges like emotional, mental, physical, financial or spiritual. But being a leader, you can't give up because the stakes are very high.
If you are one of the smartest persons sitting in the squad then you are in the wrong place. You need to have someone who you can look up to. That's where the role of Mentor comes into the picture. Fundamentals can be taught by those who have already walked the path and can teach you the essentials. You need to surrender to this person and listen to them 100%. I know it's easy said than done because our conscience won't allow us. However, Effective Listening, understanding the original message and applying it to practice and regularly counselling it is what I believe the fundamentals of starting any leadership journey encompasses.
Samod Kumar
PV Advance Toastmasters Club
Division Director – Division F
District 41